M151 Introduction 1963 Pamphlet
Posted on Saturday, April 11 @ 14:27:36 UTC by Ryan
M151 Introduction for Army Personel. Published in 1963.
These are the first several pages. The complete pamphlet and in a larger format for easier reading can be found in the download section of this website under M151.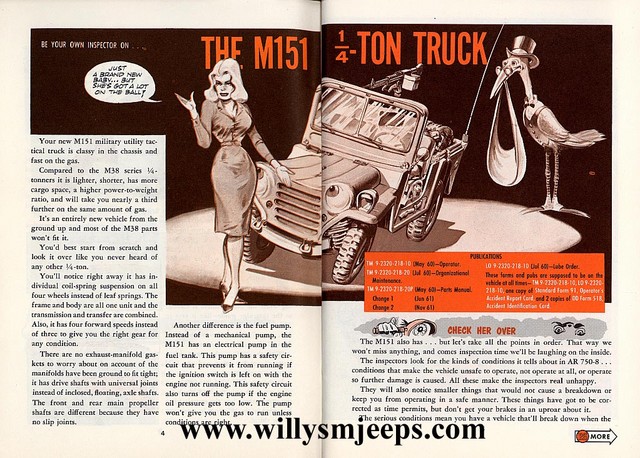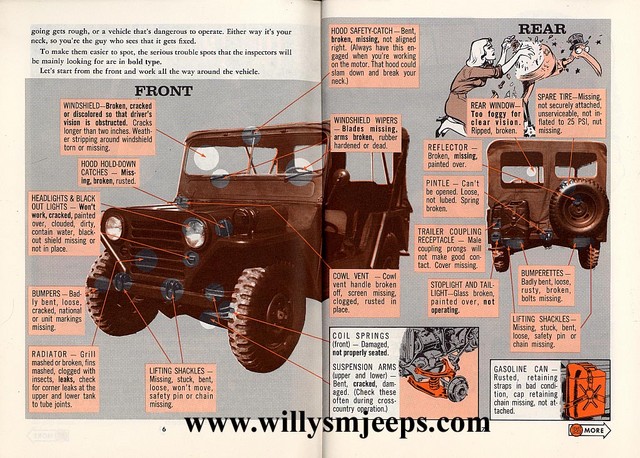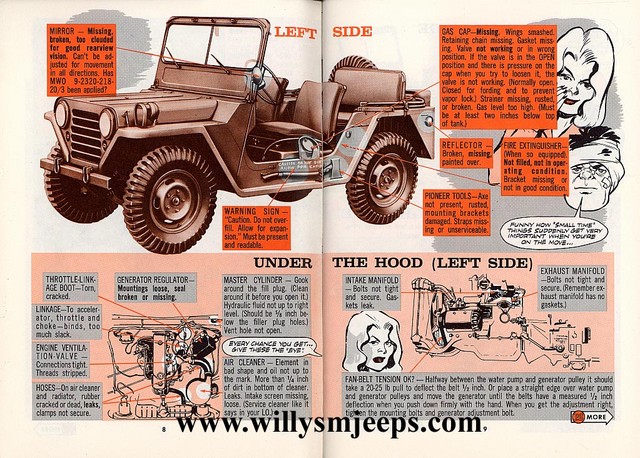 Average Score: 3
Votes: 2